Who am I?
My name is Darryn Capes-Davis. I am an voice actor, radio presenter/producer, board member, a community advocate, an engineer, a husband, and a dad. This is my online space in the world bringing together who I am with my passions.
See below for the my core highlights and projects.
You can also look at all my recent posts.
Finalist in 2020 Community Radio Awards
NSW Police Legacy - 80km Ride
NSW Police Legacy - 100km Ride
NSW Police Legacy - Spotlight Podcasts
100 Radio Interviews with Alive 90.5 FM
ICLAC.ORG Website Refresh
Last Day at Children's Medical Research Institute
Wrap Up - Stars of Parramatta
---
I am a presenter on local community radio station
Alive 90.5 FM
where I often interview local personalities. You can listen to all my interview podcasts online.
---
---
I also produce and present with Mario Bekes on Business Insights with Mario. You can listen to Business Insights Podcasts Online
---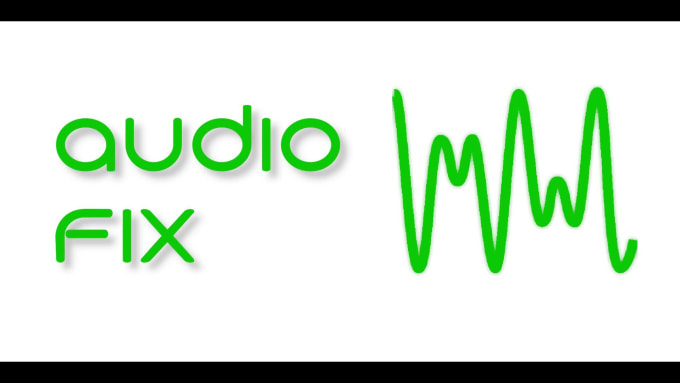 I will restore old scratchy audio for $5 on fiverr.com
For only $5, I will restore old scratchy audio. | Have you...Recorded audio to find it has been clipped? This will sound like it is mushy, or harsh. This often happens with poor recording technique | On Fiverr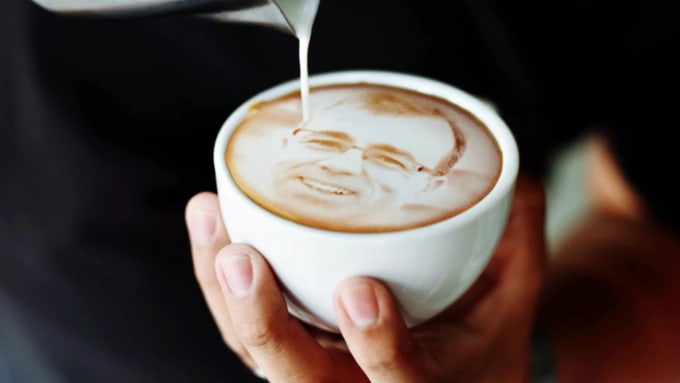 I will create an australian male voiceover for $5 on fiverr.com
For only $5, I will create an Australian male voiceover. | I'm Darryn and I would love to bring your audio project to life with a professional voice. With many years broadcast and audio editing | On Fiverr
Prices in US Dollars